Ignite Your Movement
On-demand tech consulting services for startups
Currently in private beta
Services
CTO Sumo connects your startup
with the right interim CTO
An interim CTO can jumpstart your project and turn your idea into an amazing product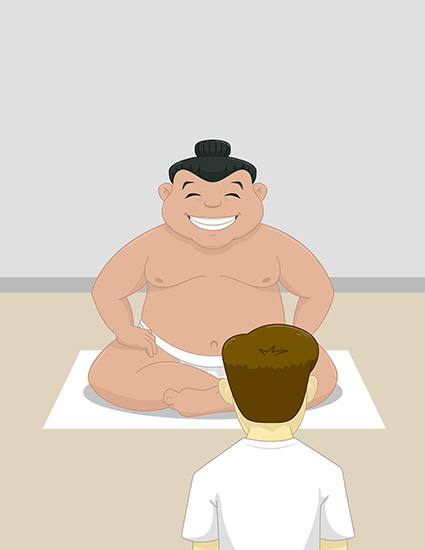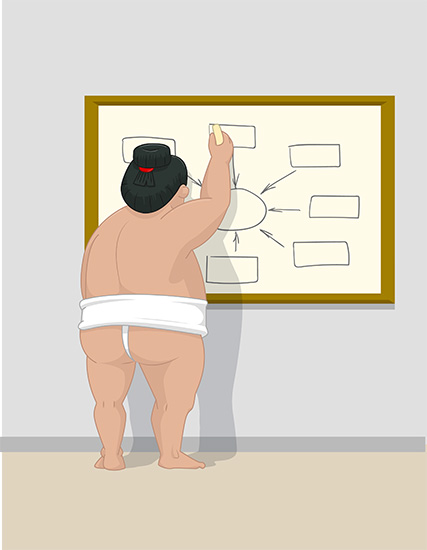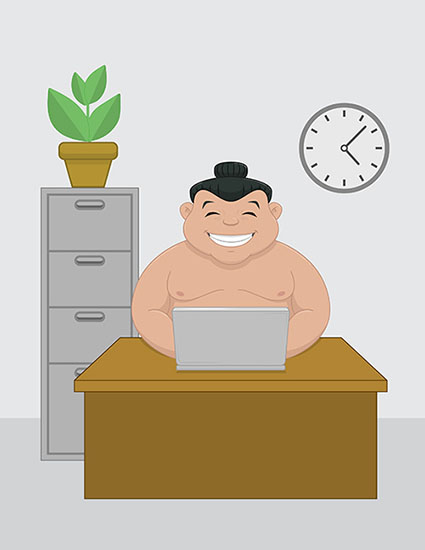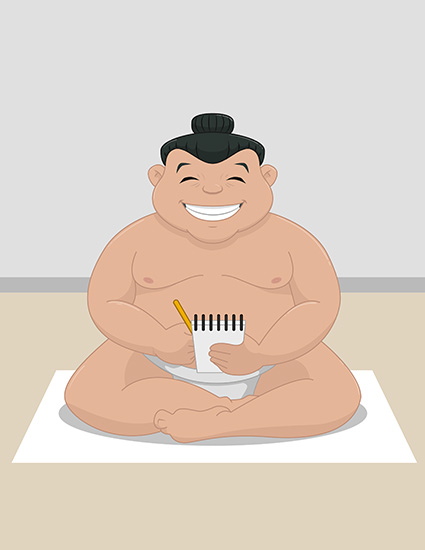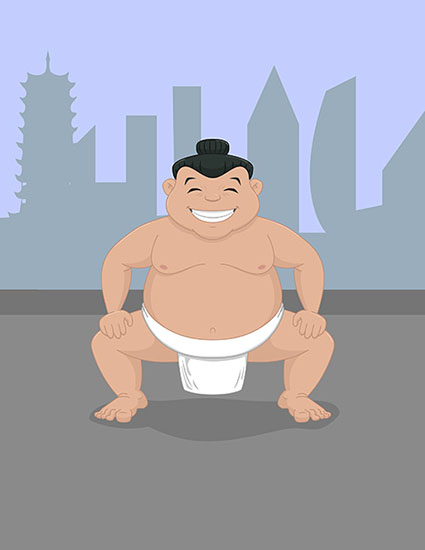 Hiring

No more cowboy coding! CTO Sumo connects you with the right interim CTO to manage your developer team or help you hire a new one.

Software Architecture

Power up your technology solution and create a bulletproof product strategy.

Technical Project Management

Align your technology and business strategy with the help of an interim CTO who understands your language.

Auditing

Stop costly inefficiencies before they damage your business. Identify areas for future improvement on processes currently under your control.

Digital Transformation

Ditch those legacy systems, ignite your digital transformation, and disrupt your business to gain a solid foothold in the market. We have the fuel to get your business going
Hiring a CTO for your company can be
time-consuming, frustrating, and expensive.
We make it easier by connecting you with
like-minded tech pros with enough firepower
to spark your ideas.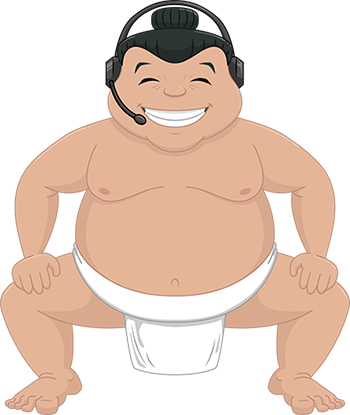 Take your business to the next level